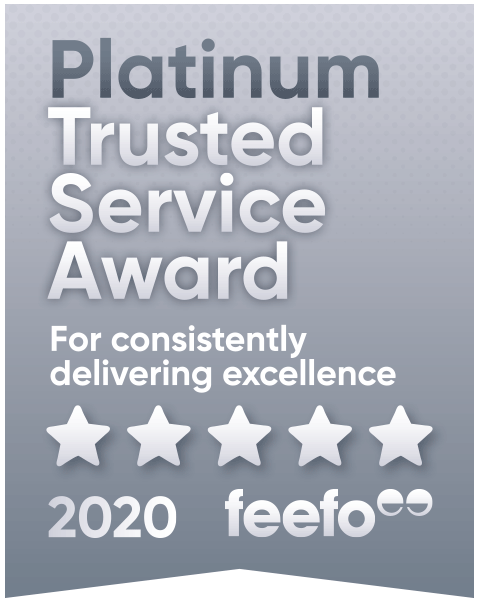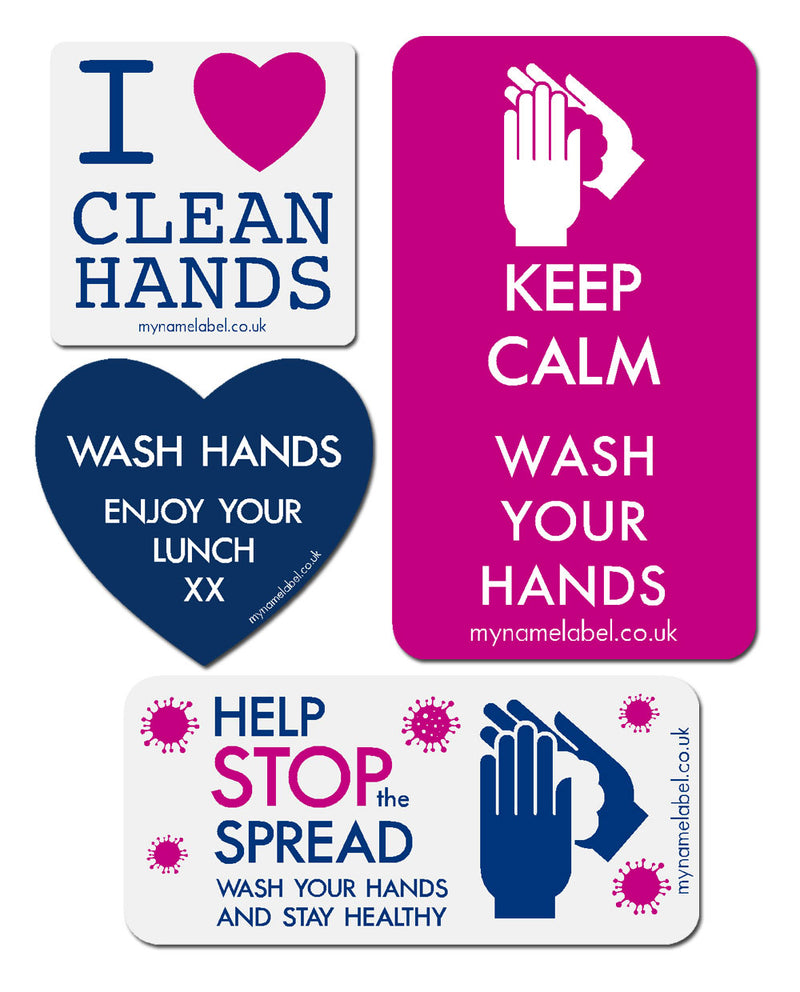 Free Hand Hygiene Labels to help at home and work. Use code: STOPTHESPREAD
My Name Label is a small business that has always been operated from home. No big factory. Everything made in Cornwall by a small but efficient team. We are lucky because the Corona Virus has not impacted our ability to continue delivering the same reliable service we always have. In fact, we have started making some new labels reminding people to wash their hands which we are including for FREE with all orders. A simple way we can help our customers and their families at this unsettling time.
Order here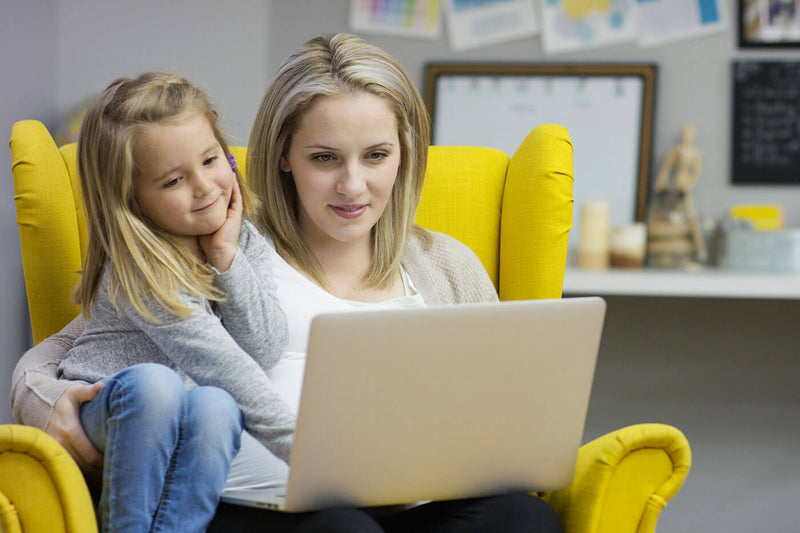 Our Story
For every young mum who has a business idea they would like to start from home we hope our story provides inspiration to pursue your dream. But be prepared. You will need clear vision, business skills and dedication to achieve the work life balance you are seeking.
Read More