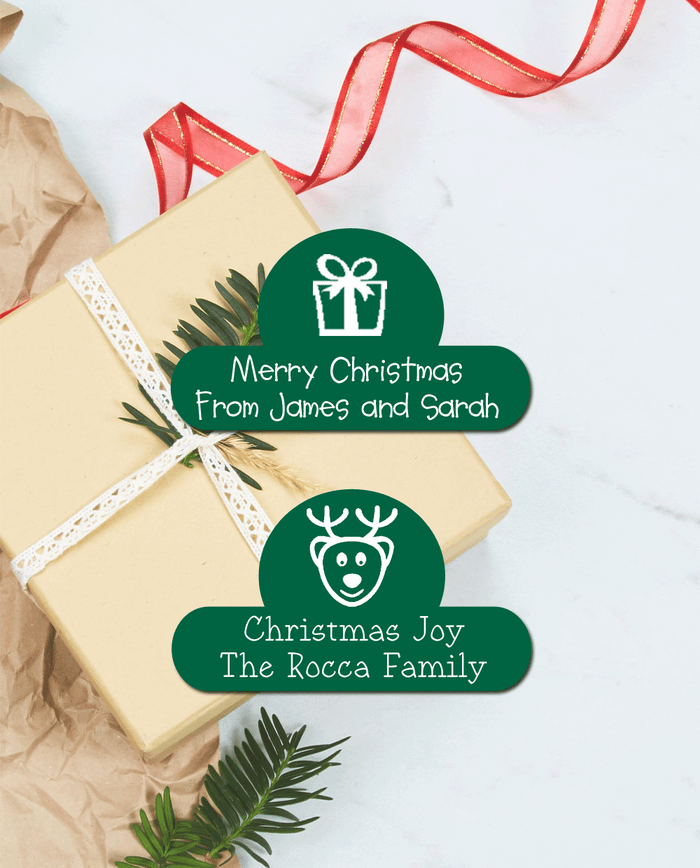 This is a preview only. Our graphic designers will adjust the text you enter to ensure your labels look great before printing.
Christmas stickers come in all shapes and sizes!
Our Christmas stickers come in a range of shapes and sizes. This one gives you a couple of lines of text with the cute Christmas image in a bubble on top. Just for something a bit different. A fun shape for envelopes.
Meet the Designer

Meet the Designer | Lucinda Budden
Our graphic designer Lucinda has a keenly creative eye and our stylish fun labels wouldn't be what they are without our lovely Lu!
Name Label Design Tips & Advice